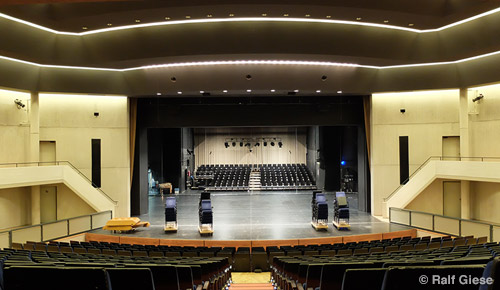 Stadttheater

Lippstadt

Stadttheater Lippstadt

Lippstadt, Germany

Type:

Renovation


Scope of works:

Concept and design of a new Production Lighting System;


Client:

AMT Ingenieursgesellschaft mbH, Isernhagen, Germany


Stadthteater Lippstadt is a receiving house with 787 seats. The theater offers a large range of performing arts spoken word theatre to opera, comedy to rock music, ballett to musicals.

The small technical department needs to run the building and take care of visiting groups. The task was to design a Prodcution Lighting System that can be operated by only a few poeple while allowing full flexibility for the wide range of performances, quick setup and reliability.
BLUE
NODE GmbH · T +49 / (0)30 / 257 60 60 - 80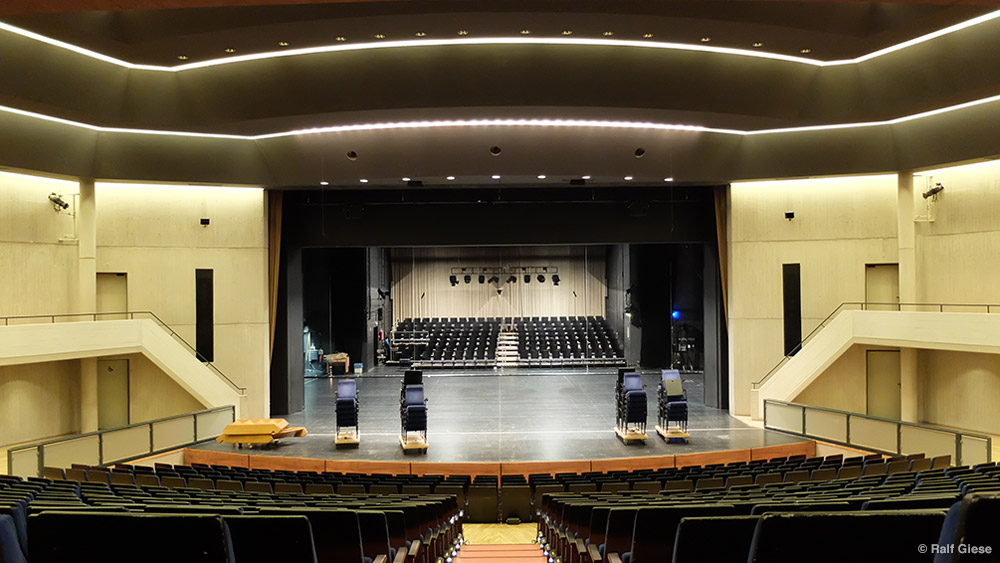 Theatre
Consultants
& Engineers