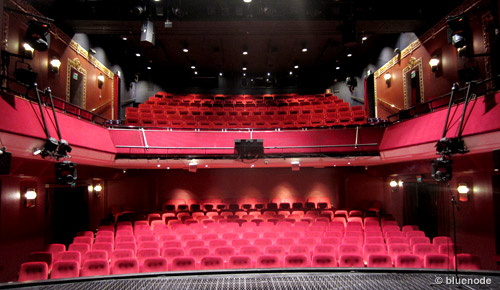 Rogaland

Teater

Rogaland Teater

Stavanger, Norway

Type:

New Construction

Scope or works:

Consulting and Workshops regarding the development of a new theater building with 4 venues and workshops;


Client:

Rogaland Teater, Stavanger, Norway


The theater was built in 1883, and was several times modified and enlarged in 1951, 1974, 1980 and 2001.

Rogaland Teater was established 6 June 1947 and opened on the 9th of September 1947 as repertoire theatre.

Nowadays Rogaland Teater has four venues, with Hovedscenen being the largest with a capacity of 375 seats. Rogaland Teater established itself as one of the leading theaters in Norway.

Rogaland Teater has outgrown its current building. While the largest stage is too small, the smaller stages lack the technical infrastructure needed for modern theatre.

Therefore Rogaland Teater is investigating the possibilities for a new theatre building. BlueNode is proud to be assigned as Theatre Consultant for this process.
BLUE
NODE GmbH · T +49 / (0)30 / 257 60 60 - 80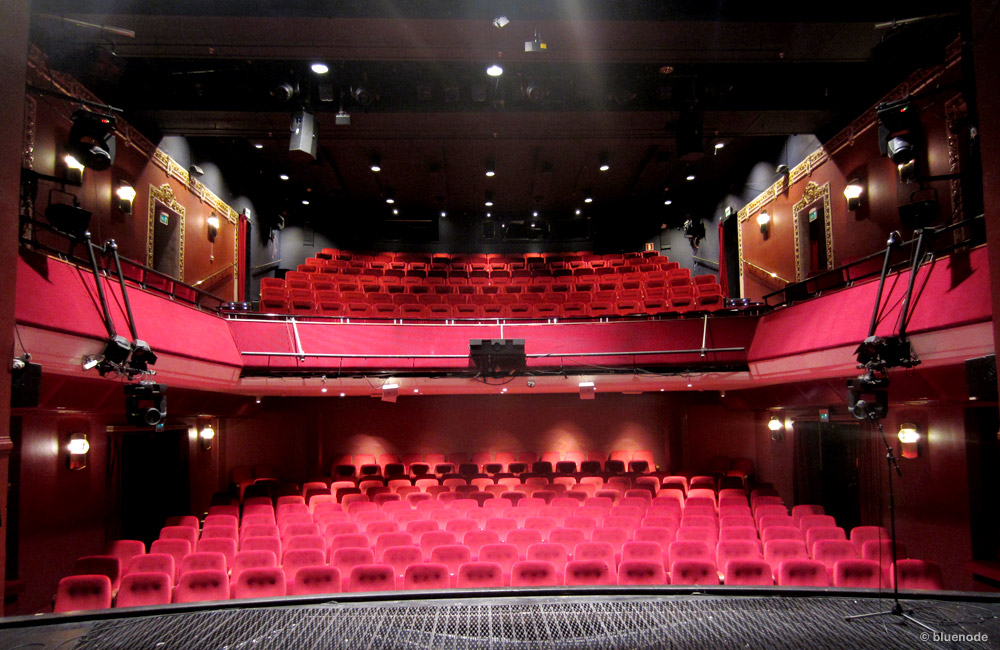 Theatre
Consultants
& Engineers