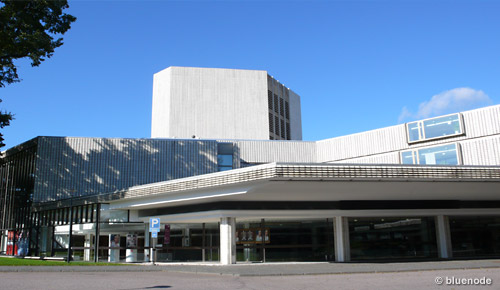 Helsingin Kaupunginteatteri
Helsingin Kaupunginteatteri
Helsinki, Finland
Type:
Renovation
Scope or works:
Concept and Design of the new control system for the Overstage and Understage Machinery Systems, including the replacement of all control and monitoring components of each individual system;
Client:
Helsingin Kaupunginteatteri, Helsinki, Finland
The Helsingin Kaupunginteatteri is the most important theatre in Finland. The theater was formed in 1965 after the merging of the Helsingin Työväenteatteri and the Helsingin Kansanteatteri. In 1967 a new building was built for the newly founded theater which is still the home of the theatre. Originally designed with two stages, the building was extended in 1989 and a third stage was added. In 2001 the Teatteri Pieni Suomi with its Pasila Studio Theatre and in 2005 the Lila Teatern were affiliated with the The Helsingin Kaupunginteatteri.
The new control systems allows fully automated control over the existing Overstage and Understage Machinery.
BLUE
NODE GmbH · T +49 / (0)30 / 257 60 60 - 80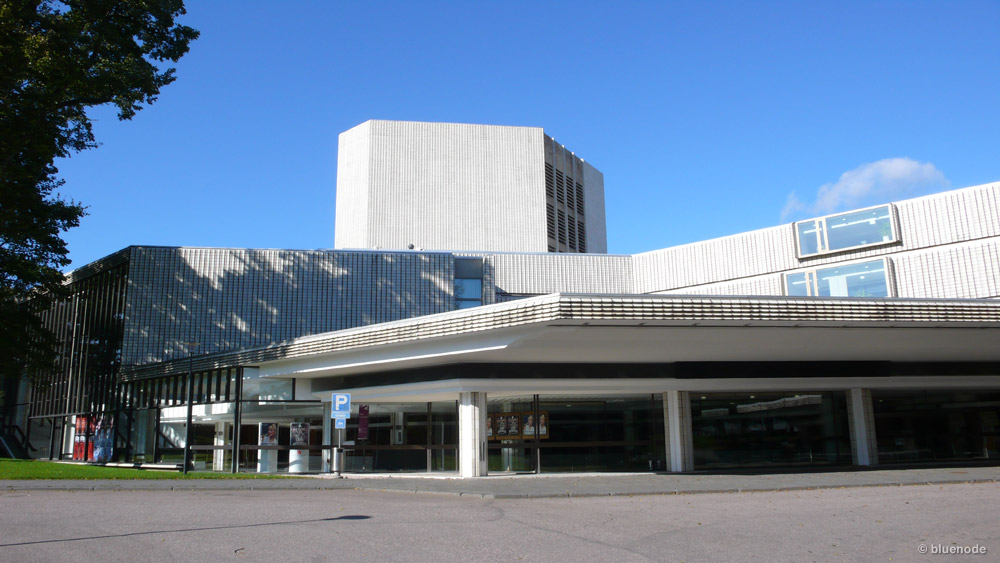 Theatre
Consultants
& Engineers