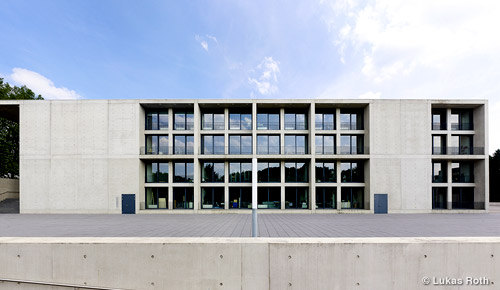 CNA

Luxemburg

Centre National de l'Audiovisuel (CNA)

Dudelange, Luxembourg


Scope of works: Design of the stage elevator system with 4 automated single/double storeyed elevators in the concert hall;
Project budget: 425.000 EUR
Client: Paul Bretz Architects


The Centre National de l'Audiovisuel produces, edits and archives film, sound and images of the state of Luxembourg.
The building houses a concert hall, a film-studio, a recording studio, a cinema, rehearsal rooms, a music school as well as the entire media archive of Luxembourg. 500 spectators can be seated in the multi-purpose concert hall. The entire seating can be repositioned on a fixed track system and stored on the lower deck of the double-storeyed platforms.
The automated stage podiums allow a quick setup of different stage layouts.
BLUE
NODE GmbH · T +49 / (0)30 / 257 60 60 - 80
Theatre
Consultants
& Engineers